Disaster Preparation Tips to Survive Almost Any Situation

Submitted by

admin

on Thu, 03/16/2017 - 18:14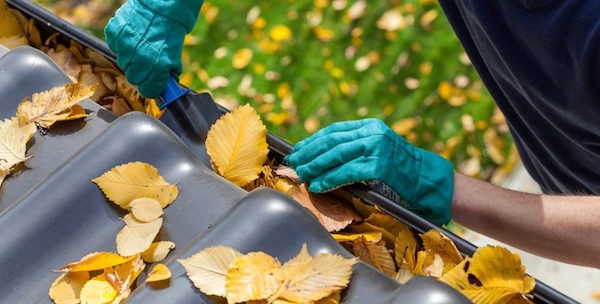 February 26th, 2017 SolarCity's Daily Peak, INSPIRATION FOR BETTER LIVING, "Home Wise" Reporter Jessica Festa includes Peter Di Natale in: "Disaster Preparation Tips to Survive Almost Any Situation"
Severe Weather
According to contractor Peter Di Natale of Peter Di Natale & Associates, many property owners fail to take protective action until storms hit. He suggests starting with the roof.
You're asking for trouble if gutters are cracked or clogged with leaves at the onset of a storm. Di Natale suggests checking and replacing them before bad-weather season. If you need new gutters installed, hire during the off-season — not the late summer or early fall, when contractors are swamped with work and jacking up their prices. "Another danger is ice forming on tree branches," says Di Natale, "and the leaves themselves can create heavy pressure on limbs. Trees should be routinely inspected by an arborist and pruned as needed."
Prepare on the ground, too. Flooding from storms or water main breaks can hit homes on downhill slopes the hardest. Have the dirt and grass re-graded so that it slopes gently away from the house and into the yard.